No Interference

We have no control over your business or over the prices that you charge. There is plenty of room on the internet for well-done sites to sell at whatever margins you choose.
We never speak with your customer. Only you have that privileged contact.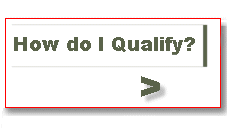 To become a Drop Ship Client: Please go to our sign-up form to tell us your web site address (URL) (any and all that would be selling items supplied by our Firm) and give us your re-sale ID and/or tax certificate. We are much better able to help you if we know who you are.
If you qualify to become one of our partners, we will set up a private entry into the site that will automatically calculate your discount and will keep history of your account.