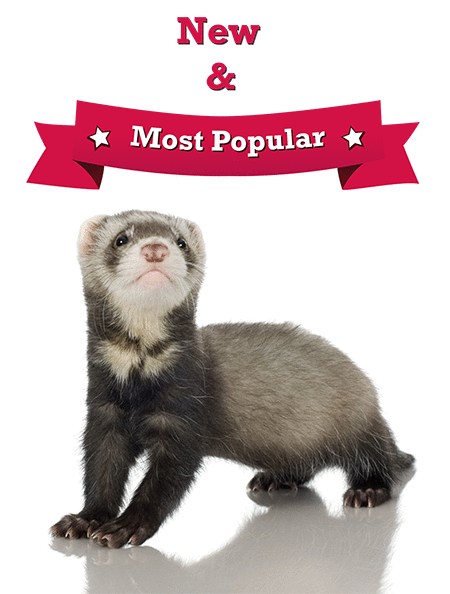 Sample
Our Great Pet Articles
By Pet Experts
News Flash! Read Foods Pets Die For at your own risk. Even though it contains information we think you should know, it contains ugly graphic descriptions.


Don't miss Fleas, Never Again: Everything you NEED to know about fleas (and more than any one person WANTS to know). It makes short work of any flea situation..


OVER 23 MILLION CATS URINE MARK There are actually two problems: Marking and Furniture Scratching. Learn why they mark and what to do to prevent it.


Article Directory > > >

Save up to 50%!
Futurepets has over 12,000 discounted pet products. Lowest prices guaranteed. Totally Secure Shopping & Member of BBB On-line